The U.S. Census Bureau reported that the number of U.S. residents aged at least 65 years are more than 54 million. If your loved one is part of this statistic, you're probably thinking of how you will grant them the best care as they age. A home care agency is one of the options you might want to consider.
For in-home care services, you'll need to partner with the right home care agency. Your choice of the agency will determine the type of care your loved one will get. You need to consider several factors to guide you when selecting a home care agency.
Here is what to look for in a home care agency.
Check Their Specialized Home Care Services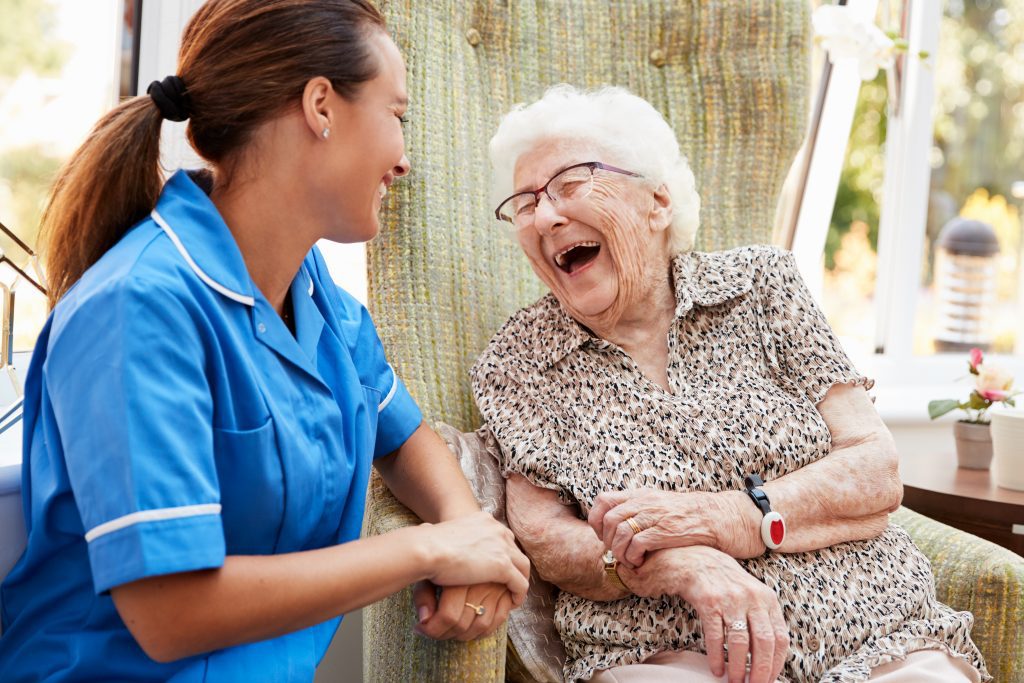 Home care agencies provide different services. The typical services include:
Skilled nursing
Occupational therapy
Physical therapy
Medical social work
Caregiver training
Assistance with daily activities
You might also get an agency with additional specialty programs such as heart failure programs. It is crucial to ensure that your identified agency offers the services you consider essential for your loved one.
Check their website for the services they offer and follow-up with a call to confirm that the list is indeed what they provide.
It will help to ask the agency if they avail medical equipment when needed. You can further inquire about the limits to service provision to be sure of what to expect. The home care services should be comprehensive enough to cater to all the needs of your elderly parents.
Number of Years the Home Care Agency Has Been in Business
Well-established agencies often enjoy higher rates of staff retention as compared to upstarts. They have more trained and experienced caregivers who have been working in organizations for years. Partnering with an agency that has been operating for several years is a factor you don't want to ignore.
In today's competitive market, home care providers are popping up everywhere every day. You'll need to be more critical to ensure that you land the best caregivers.
The benefits of in-home care for seniors are undeniable. However, you need to get the right care providers for your loved ones to enjoy these benefits. If a home care agency has been in business for many years, the chances are that it has enough clients that find their services commendable.
Availability 
Older adults are prone to accidents or problems that necessitate emergency care. When hiring a home care agency, it would help to consider providers who are available 24/7. It would be frustrating to have your calls unanswered when you need emergency assistance at night.
The staff should be available 24 hours a day, including holidays and weekends. You don't have to rush your parents to the hospital as the caregivers can provide the necessary services required as soon as possible.
When vetting your identified home care agency, ask about their average response time. It would also be essential to know who will be on-call in such cases.
Staff Credentials 
Did you know that one in six seniors aged 60 years and above experienced a form of abuse in the past year?
Sadly, most abusers are their caregivers. The wrong choice can expose your loved one to abuse, leading to more physical and psychological issues.
Ensure that you work with a home care agency that hires professionals. The agency should conduct background checks to weed out any employees who have a history of elder abuse or other offenses. You should also consider an organization that provides special training to its caregivers.
Be sure also to check the certifications and licenses of the team providing services to your loved one. The last thing you'd want is having an incompetent person posing as a trained nurse!
Check all the credentials before signing an agreement.
Work With Recommendations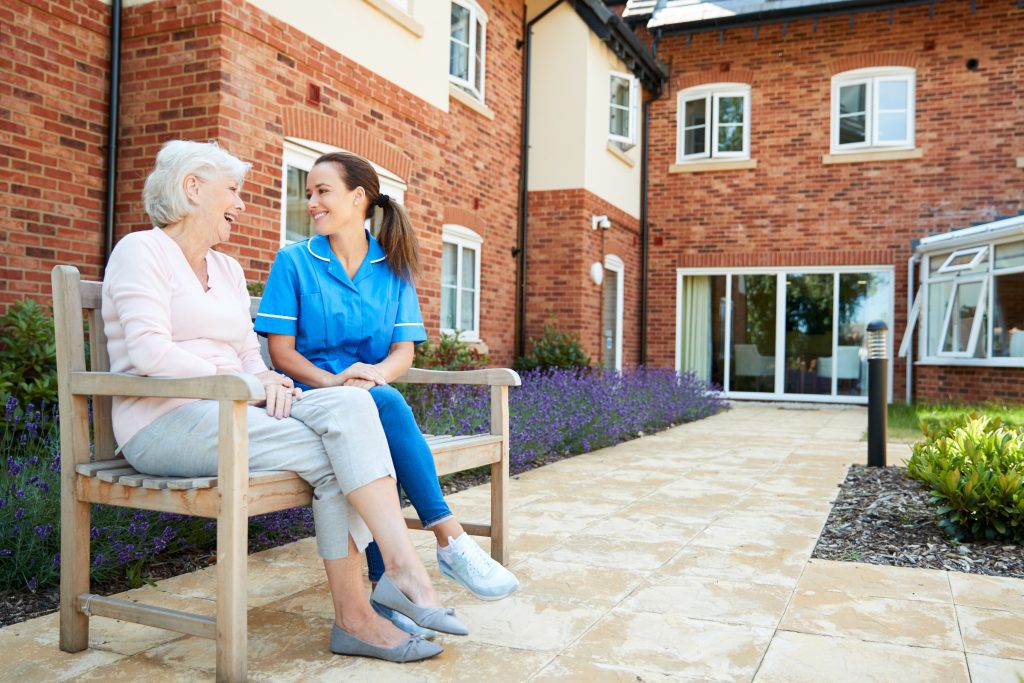 Personal recommendations, especially from your close networks, can go a long way in helping you to get a reliable home care agency. Friends, family members, colleagues, or neighbors who are getting senior home care services for their loved ones can provide great insights.
If you're looking for the best home care agency in Orange County, CA, checking online will give you numerous results within the region. Online reviews can be a great place to start your search for a home care agency. Past customers often review a service provider to show their satisfaction or lack of it with the services provided.
After getting a list of home care agencies through recommendations and online reviews, verify each of the agencies independently. You can schedule an interview with your top five.
Cost Breakdown 
In-home care services can last for years. It would help to understand the cost implication to assist you in making the right choice. An agency should tell you what Medicare or any other insurance will cover.
The out-of-pocket expenses can guide you through establishing whether a home care provider is within your budget. If an agency doesn't accept your insurance, move on to the next option.
While cost shouldn't be the primary determinant of the home care agency to choose, it is essential. It would be unfortunate to discontinue the services after settling for providers who are beyond your budget.
The Right Home Care Agency Is a Recipe for Graceful Aging 
A home care agency will offer the necessary assistance and peace of mind from knowing that your loved one is in good hands. However, you need to choose the right home care agency.
With the many home care agencies in California, choosing one over the other can be a daunting task. Fortunately, the listed factors will guide you in picking the best.
Do you need a professional home care agency in California? Care Partners has a philosophy of love and compassion to ensure quality care for your loved ones. Contact Care Partner today to know more about our services and how we can partner.