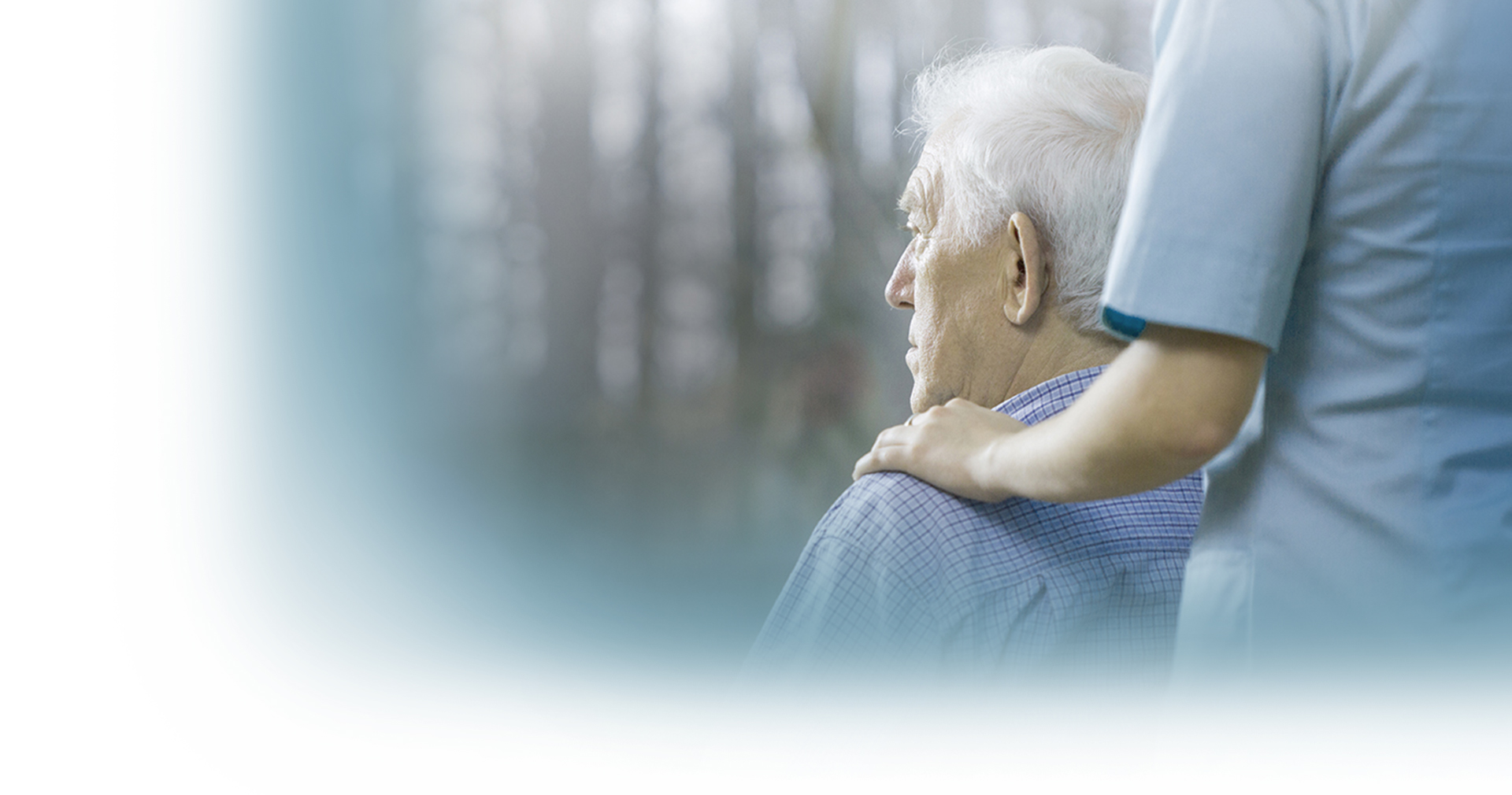 Dementia is a progressive condition that affects millions of people worldwide. It impacts an individual's ability to think, remember, and reason. While there is no cure for dementia, providing supportive care for those affected can help them maintain the highest level of functioning possible. Dementia home care focuses on creating a safe environment and offering emotional support to patients and their caregivers. Let's discuss some helpful approaches to caring for dementia patients in the comfort of their own homes. We will also provide tips on how families can create a supportive atmosphere that promotes well-being and dignity while managing challenging behaviors associated with dementia.
Changes in the Behavior of Patients with Dementia
Patients with dementia can experience changes in behavior that can be challenging to deal with. These behaviors are often a result of the disease process or may be related to underlying medical issues. Common behavioral changes include:
Confusion and Disorientation
Dementia patients often experience confusion and disorientation due to memory loss. This can lead to difficulty completing tasks or finding their way around the home. It's essential for caregivers to provide clear instructions, keep daily routines consistent, and help orient the patient throughout the day.
Agitation and Aggression
It is not uncommon for dementia patients to become agitated or aggressive due to the progressive nature of the condition. When faced with difficult situations or changes in routine, dementia patients may become irritable or verbally abusive. In these cases, it is vital for caregivers to remain calm and provide reassurance.
Poor Communication Skills
Dementia patients may have difficulty communicating due to language impairment or memory loss. Caregivers should allow extra time for communication, focus on positive reinforcement, and avoid asking too many questions at once.
Dementia Patients Care Needs
1. Special Attention
Dementia patients face unique challenges that require special attention and care. Home care for dementia patients can be especially beneficial, as it allows them to stay in the comfort of their own homes while receiving support from healthcare professionals.
Dementia patient care starts with understanding the individual's physical, cognitive and emotional needs. Caregivers must be prepared to provide the necessary assistance and support in order to ensure a safe, comfortable environment. Responsibilities may include helping with day-to-day activities such as bathing and dressing, planning meals, providing emotional support, monitoring medications, and more.
2. Supportive Approaches
Supportive approaches to dementia patient care can be incredibly effective in helping manage symptoms, maintain quality of life, and promote independence. One such approach is the use of non-pharmacological interventions, which focus on activities that stimulate cognitive function and emotional well-being. Examples include music therapy, reminiscence therapy, memory books or journals, and social activities. Other approaches include the use of adaptive devices to support independent living.
3. Effective Care Management
Ultimately, effective management of dementia patient care is vital to providing a safe and comfortable environment. This includes setting realistic goals and expectations, creating an individualized care plan, providing emotional support, and coordinating with other healthcare professionals. Caregivers must understand the importance of consistency and be prepared to respond to changes in behavior or health status.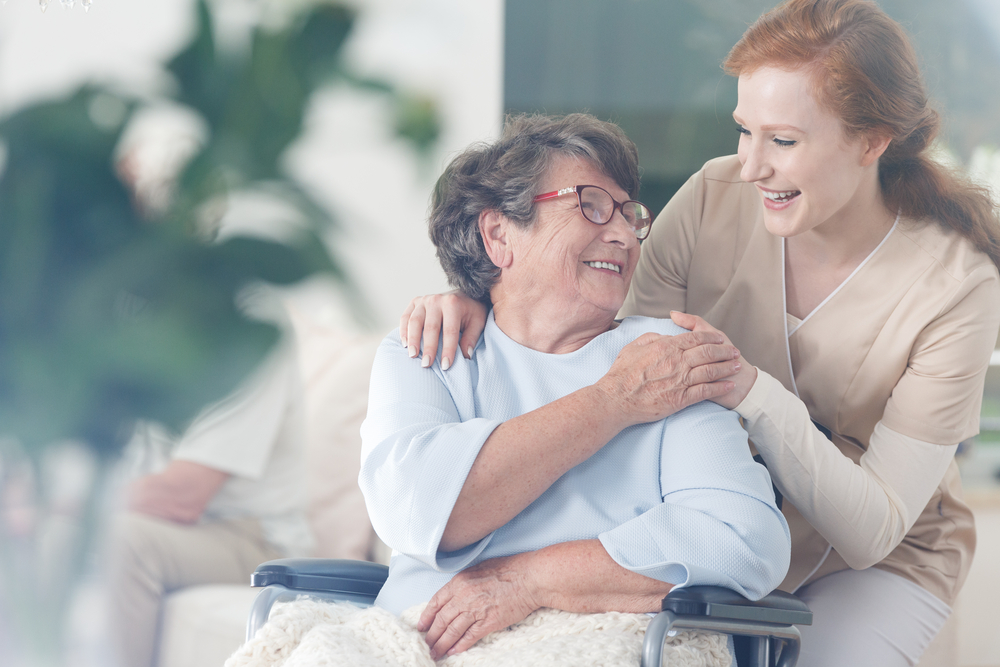 Supportive Approaches: How Can I Help Someone with Dementia?
Caring for someone with dementia is no easy task. It can be challenging to know what the right thing is to do and how best to support them in such a difficult time. Fortunately, there are a number of supportive approaches that you can use while caring for those living with dementia.
Home Care
One of the most critical supportive approaches is to provide dementia home care. An in-home caregiver can help to provide 24/7 care and support, allowing the person with dementia to stay in familiar surroundings. Homecare services can range from providing personal care such as bathing, toileting, and feeding to companionship and light housekeeping.
Dementia Care Communities
Another supportive approach is to consider a dementia care community. These communities are designed specifically for those living with dementia and provide the necessary housing, medical care, and support staff needed. It can be very beneficial for dementia patients because they are able to receive personalized attention from trained professionals in an environment tailored to their needs.
Assisted Living
Assisted living can also be a supportive approach for those with dementia. This type of care allows individuals to live in an apartment-style setting while still receiving specialized care from professional staff members. Assisted living communities offer services such as medication management, recreational activities, and transportation assistance.
Board and Care Homes
A Board and Care Home is another option for a supportive approach. These homes provide care and support to those with dementia in a home-like setting. They usually have fewer than six residents, allowing for incredibly personalized attention from the staff members. The home provides meals, medication management, activities, and transportation assistance.
No matter what type of dementia care you are providing, it is essential to remember to take a supportive approach. By understanding the needs of the individual and offering personalized attention, you can help make their experience much more manageable. If you are considering any of these supportive approaches for someone with dementia, it is best to consult with a doctor or health professional first. With the proper support, those living with dementia can still lead fulfilling lives.
Care Partners at Home: Dementia Care Services
Care Partners at Home provide supportive care for patients that are living with dementia and their families. We offer home care and senior placements services such as board and care home, assisted living, and independent living that is tailored to the individual needs of each client. Our experienced staff members provide a comprehensive range of services to help ensure that each client receives the best possible care for them.
For more information on our dementia services and supportive approaches, contact Care Partners at Home today. We understand the unique needs of those living with dementia and are here to help you make the right decision for your loved one and provide them with compassionate and personalized care.