For some people, seeing the natural progression of the aging process in their parents is tough. For many years they were vibrant, independent, and the ones taking care of you. However, it's inevitable for the roles to reverse at some point.
If you're starting to feel like your mother or father needs assistance, we're here to help. The information below offers seven steps to take when your elderly parent requires in-home care.
1. Examine Your Parents' Needs
The first step is to take a detailed inventory of everything they need. Write down a list of the type of support they require and categorize them in order from least to most pressing. Here are a few key areas to assess:
Medical Issues
Mobility
Hygiene
Proximity to Family
Home Safety
Daily Meals
Cognitive Health
When you're considering at-home care, all of these things play a role. For instance, if both of your elderly parents have poor cognitive health, they might need around the clock care. Without it, they could forget to take their medication, have trouble cooking, and more.
If there aren't any family members nearby, that could be an issue as well. There should be a trusted person around that help your loved one out–if not, you may want to hire an in-home nurse.
2. Assess Your Own Life and Needs
When your parents need help, your first instinct might be to do it yourself. After all, they're your parents, right? However, before you dive head-first into such a big task, think about it first.
Taking care of elderly parents requires a lot of time and skill. If you have a busy life or health issues of your own, you may not be able to help as much as you think.
Do you have children to look after? How well can you handle things like incontinence? Will a poor relationship with your parents prevent you from giving them the proper care that they need?
Take the time to be truthful and honest with yourself before proceeding.
3. Have a Family Meeting
Chances are, you aren't the only person in your parents' life. If you have siblings, cousins, children, or anyone else who can assist you, speak with them. Helping old parents is a team effort and anyone interested should be included.

Try to come to an agreement on the best course of action and go from there. If everyone can dedicate their time to the cause at hand, assign each person a responsibility. Be sure to include your parents in the discussion to learn who might be best situated to do specific tasks.
4. Look Over the Finances
Finances are a big part of providing in-home care for elderly parents. If the family plans to hire a nurse, look over all of the options available. Consider your parents' income and other monetary sources that could help out.
If you and your loved ones can assist financially, that's even better. Write down medication costs, grocery expenses, housing bills, and in-home care costs. Once you've calculated, decide which option is most cost-efficient.
5. Create a Safe Environment Within the Home
This step is extremely important. If you decide to keep your parents at home, safety is key. If needed, make sure the house is handicap equipped and that all hazards are fixed.
Also, do as much as possible to prevent slip and falls from occurring. Install grab bars around the house and set up the bathtub so that bathing is easier. If the master bedroom is on the top level, consider moving your elderly parents downstairs to ensure their safety.
6. Put Together an Emergency Plan
Putting together an emergency plan is another essential step. Make sure your parents know what to do in a crisis. If the power goes out or there's a natural disaster, create a preparedness guideline for them to follow.
Stock their home with first aid kits and make a list of numbers for loved ones and doctors. It's also a good idea to purchase a medical alert system in case of an emergency.
Furthermore, have a travel fund set aside just in case. If you live far away from your parents, you never know when you'll need to catch a flight to them. Make sure you have money set aside for plane tickets and find out which airlines provide direct flights.
7. Explore Adult Living Options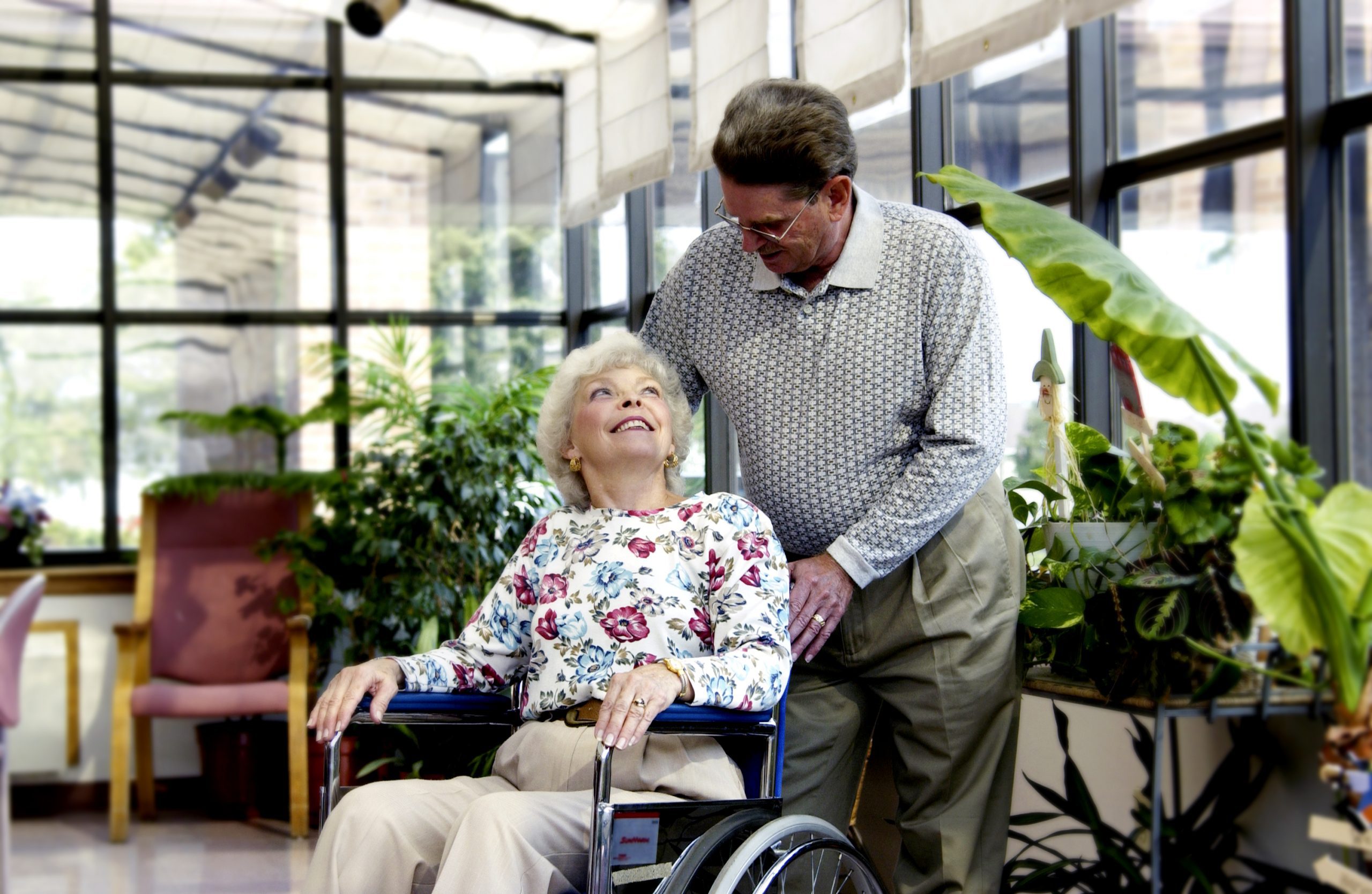 Consider alternative options to in-home care. If your parents need assistance that requires twenty-four-hour care, they might have to go into a facility for elderly residents. Even if they are managing at the moment, there may come a time when their condition is no longer feasible for independent living.
As comfortable as it might be keeping them in a familiar environment, their well-being is most important. If that means transitioning them to an adult living community, do it.
Give Your Elderly Parents the At-Home Care They Deserve
Supporting elderly parents is not an easy task. The good news is, there's help available. With numerous care options at your disposal, you never have to feel alone.
No matter how you choose to look after your loved ones, their comfort and safety are most important. If you need help deciding on a course of action, feel free to contact us.
Our team of professionals offers a complimentary phone or in-home assessment to help you move forward. Plus, we assist with home care and senior placement, and more. Our objective is to treat your family like our own!