---
Senior Housing Options
We are dedicated to you and all your different needs. Our initial assessment is promptly followed by a special counsel with the perspective resident's family members to explain our findings. Our goal is to ensure that all needs are professionally met. Our assessments are designed with the Seniors needs and wants in mind.
---
---
---
---
---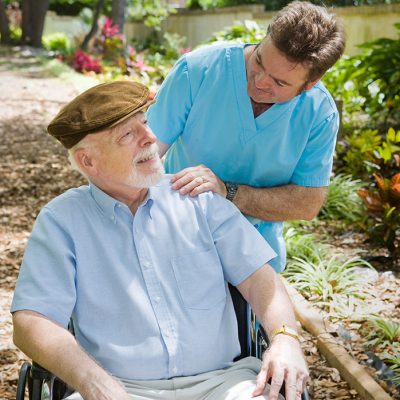 Memory/Alzheimer's Care Communities
Memory care is designed for seniors with Alzheimer's or other forms of dementia. As Alzheimer's disease or dementia progresses, the level of care and assistance a person requires increases. Many families prefer to keep their loved one home for as long as possible, but at some point a person with Alzheimer's will need more care and safer environment than you can provide at home.
Independent Living
Independent Living refers to residence in a compact, easy-to-maintain, private apartment within a community of seniors. Independent living is the ability to maintain one's residence and lifestyle without custodial medical assistance. Meals, housekeeping and activities are included. If custodial or care becomes necessary, residents can have a level of care in the community with no move necessary.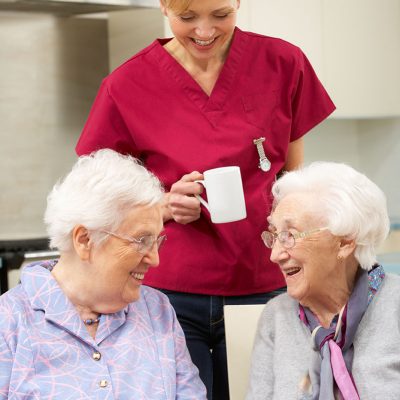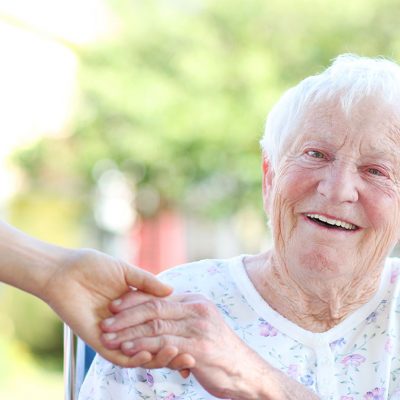 Assisted Living
Provides a cost- effective and dignified living environment. Clients favor Assisted Living Communities because they get the help they need with everyday living tasks and often some level of care in a residential setting. This popularity is also due to a philosophy which values resident's independence. Meals, transportation, housekeeping and activities are included.
Board and Care Homes
These facilities are usually 6 bed homes which can provide hands-on care for seniors that prefer an intimate setting. These homes provide meals, housekeeping, laundry, medication management, personal care, and include a limited amount of social activities.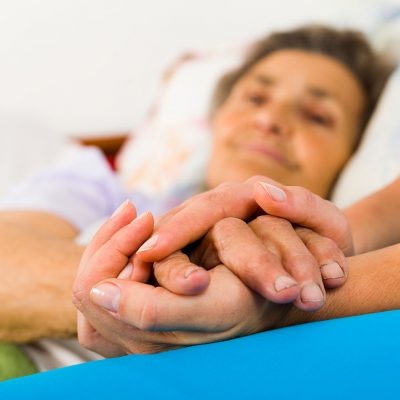 Care Partners Associations