Understanding the Paradigm of Transitional Care
The focus of Transitional Medicine at Care Partners was a direct result of simply finding a better way to provide a level of care for patients with chronic, high risk, health care needs with a responsibility to improving the quality of a person's life while containing the high cost of unnecessary readmissions and unnecessary medical care. Our model integrates into any hospital system or Insurance Plan with the purpose of reducing readmissions, ED visits and length of stay while simultaneously increasing patient quality of life and satisfaction.
What We Do - Payer & IPA Partnerships
Our medical/social hybrid high patient touch model focuses on patients who are high utilizers and those with the highest risk for admission or readmission
Reduce Readmission Rates
Reduce LOS
Medicare Risk Adjustment Factor Collection
Root Cause Analysis/Case Study's
How We Bridge The Gap
CMS penalized over 2,500 hospitals by more than $564 million in 2017 for excessive 30-day hospital readmission rates.
---

Optimize Transitions in Care

Continuous Medication Reconciliation

Care/Resource Coordination

Patient/Caregiver Advocacy, Education & Navigation

Medical, Behavioral & Psychosocial Risk Identification
---
Most Importantly - We CONNECT!
Our Impact
Hospital Readmission Rates
Global Transitional Care
All-Cause Medicare
Readmission Rate
Global Transitional Care
Preventable Medicare
Readmission Rate
*GTC specializes in moderate to high acuity patients at high risk for readmission. **Individual case studies are completed with hospital and post-acute providers to determine readmission cause and whether it is defined as preventable.
High Patient Touch

11.5
Average Number of GTC
provider/patient interactions per month
Clinical Transitional Care - Patient Interventions
(By Type)
Made/Confirmed MD Appt.35%

Meds. Ordered/Adjusted10%

Required MD Intervention6%

# of ER Diverts2%

Ordered Post-Acute Svc's6%

Ordered Labs3%

Coordinate DME4%

Resources5%
Post-Acute Providers - The Difference
| | Medicare Part B Reimbursement | Medicare Part A Reimbursement | Clinical Oversight For Minimum 30 Days | Nurse Practicioners In-Home Patient | Ability To Reach Primary Md Directly & Communicate At Their Level | Episodic/Diagnostic Specific Interaction | Companion Care | Does Not Require A Physician Order |
| --- | --- | --- | --- | --- | --- | --- | --- | --- |
| Clinical Transitional Care (GTC) | | | | | | | | |
| Home Health Care | | | | | | | | |
| Home Care | | | | | | | | |
We Pride Ourselves On Satisfied Clients
% of patients that strongly agreed with the statement that they would "recommend GTC's Services"
% of patients that strongly agreed with the statement that they would "happily use GTC's services again if needed"
As a physician who promises my patients nothing but the best, families often come to me asking my experiences in different fields when they have to make decisions. My experiences come from interviewing a company and patient feedback who used the company. I was impressed when I interviewed Care Partners at Home but what impressed me, even more, is the constant positive feedback I get from patients. Great Job Care Partners for delivering what you promise but I think you deliver even more than what you promise.

Randy & Rodney were referred to me during what I now know was "crisis mode" The emotional/physical toll of caring for a dying parent is truly unimaginable, & I was in dire need of professional respite. Randy came to moms house & spent a long time learning everything he could about her from me - personality, medical needs & routine, and then spent time with her while she laid in bed.

I have had nothing but a wonderful experience working with this company. Having worked with a few, care partners had exceeded my expectations. It's very much a relief knowing you can depend on people. Not to mention people who care. I'm very thankful for all of them...

Reflecting back on this past year has made me realize that through the ups and downs in life, God put angels in my path and I am forever grateful for your kindness, knowledge, expertise and passion for serving others. I don't know how I would have survived the last couple of months without your guidance. Thank you from the bottom of my (and my families) hearts.

Roggie is the epitome of professionalism! She is knowledgeable, understanding and caring; she gets things done in a very timely manner. Roggie resolved some issues that I was having addressed prior to her involvement. And these were critical issues that directly impacted my condition. Roggie is THE BEST! I am fortunate to have had such a professional in my experience!!!
In The News
Our Transitional Care Team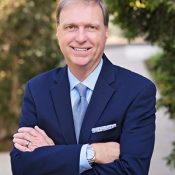 Randy Platt
Chairman and CEO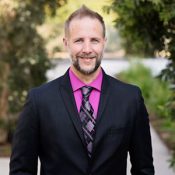 Rodney Burris
President and COO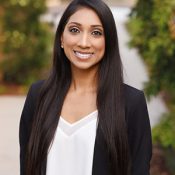 Binita Patel
Vice President of Clinical Services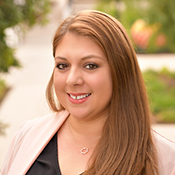 Taunie Brianne
Executive Assistant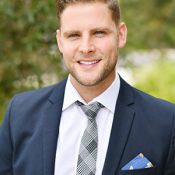 Jordan Hellman
Sr. Director of Strategic Partnerships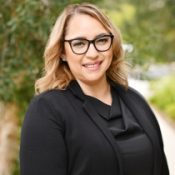 Blanca Galindo
Human Resources Manager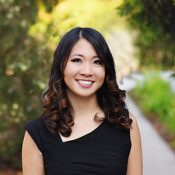 Patty Lee
Director of Recruitment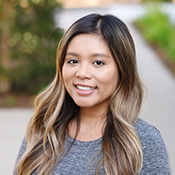 Raiza Benigno
Transitional Care Coordinator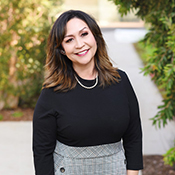 Nanette Hill
Transitional Care Coordinator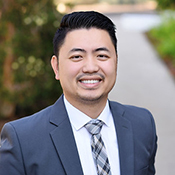 Chris Huynh
Transitional Care Nurse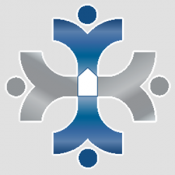 Jessica Kruczynski
Transitional Care Nurse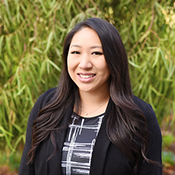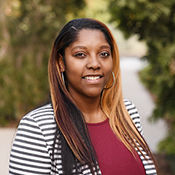 Javanne Brooks
MSN, FNP-C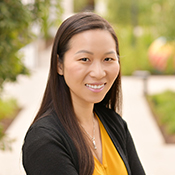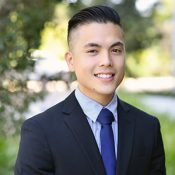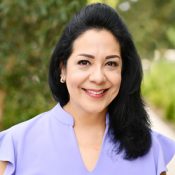 Dixie Stiles
FNP-BC, GNP-BC, CCRN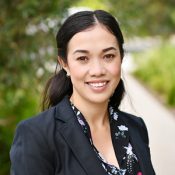 Jennie Ruiz
MSN, AGACNP-BC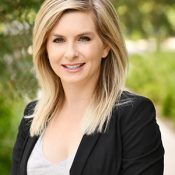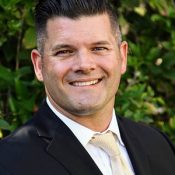 Dr. Jason Abney
Medical Director
Care Partners Associations