---
Why Care Partners?
Today, older adults often prefer to age in a place surrounded by the familiar comforts of home and those memories that accompany a "life well lived". There often comes a time, they need help and support to make this happen. That's where Care Partners At Home can make a difference. As experts in Companion Home Care Delivery, we handle the occasional basic companion care needs through to the most complex care, supporting clients at discharge from an acute medical stay. Care Partners' in-home care providers can help you or your loved one with life's most important, yet basic human need – the avoidance of social isolation through companionship. Beyond that wonderful is a skilled and expert team of care providers that can support you with a variety of tasks – everything from daily activities of daily living such as bathing, grooming and dressing, to creating fun outings and preparing meals.
---
---
---
Call Us For A Complimentary Assessment
---
---
What We Do
---
Companionship And Conversation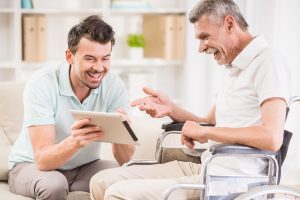 Preparation Of Good Tasting Meals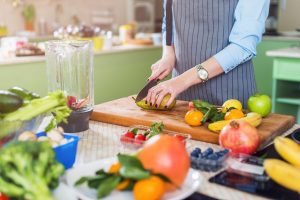 Driving To And From Appointments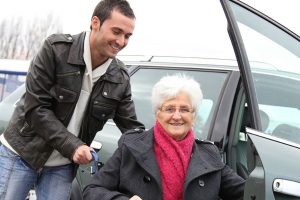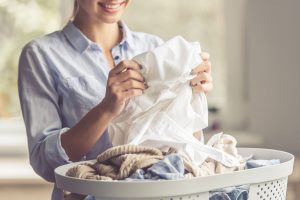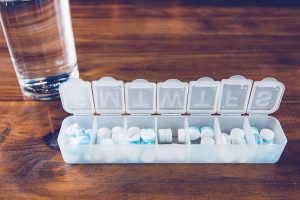 Disease Specific Care Giving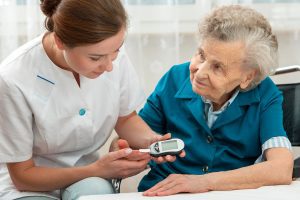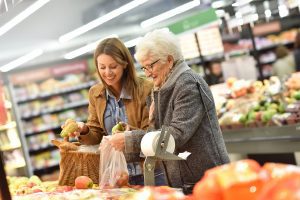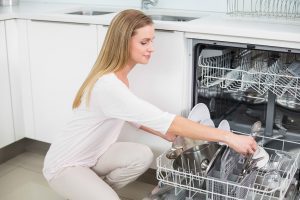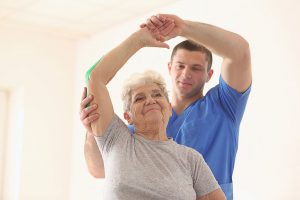 The Daily Basics Such A Bathing, Dressing And Toileting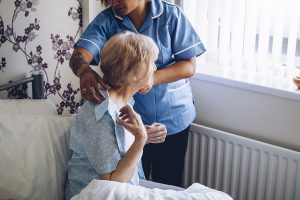 Alzheimer's And Dementia Support And Engagement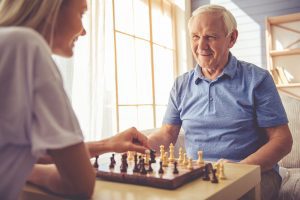 On-going Caregiver Feedback And Family Involvement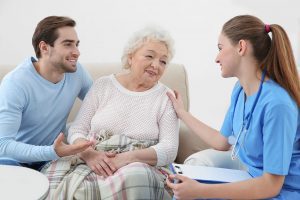 At Care Partners At Home, we want each client to enjoy a personally satisfying, compassionate and professional relationship with his or her in-home caregiver. We listen very carefully to you and your loved one's care needs in terms of personality, languages spoken, skill level and hours required. It is essential for us to know whether your loved one would prefer someone outgoing and gregarious or a gentler, quieter personality. These details are an important consideration in our matchmaking!
---
---
How We Do It
---
We excel at making simple things special, yet we have the expertise
to provide highly skilled and complex care to keep a loved one safely in their home.
---
---
---

Love
We believe love is a powerful component of healing. Receiving an invitation into our clients home is something we take seriously. Building trust, creating connection and caring with love not only creates an environment for healing, but one that increases the quality of life for those we serve.

Compassion
We are motivated through our own personal stories and experiences; to connect deeply with our clients in order to care and serve them no matter what level of care they require.
Empathy
Our personal experiences have afforded us the capacity to feel what another person is experiencing, enabling us to know and meet their social, psychosocial and non-medical care needs.

Connection
There is nothing more powerful on earth than human connection. When Caregivers who possess our core values are uniquely paired with clients based upon character, values and needs, deep connections are formed at the spiritual level.
---
---
We Simply Want To CONNECT With You!
---
---
Care Partners At Home offers the following services:
---
In-Home Care
Personal Care, light house-keeping, meal preparation, medication reminders, disease-specific management.
In-Home Care
Personal Care, light house-keeping, meal preparation, medication reminders, disease-specific management.
Companionship
Engagement, activities, documenting life stories, outings, social visits, travel companion.
Care Management Services
In-home assessments, medical coordination, records management, social work, caregiver oversight.
Transportation
Social outings, medical or personal appointments, relocation and transition.
Comprehensive Assessment
Customized care plan, disease-specific management.
---
Our Caregivers
---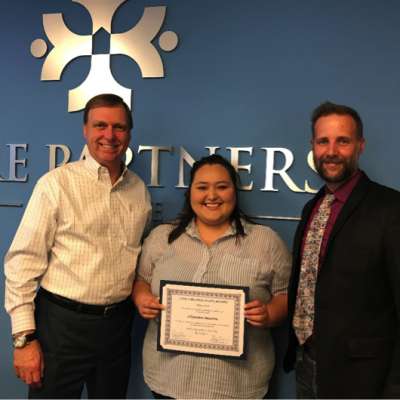 Ale Bautista
Caregiver
---
Taking care of others has always been a big part of Ale's life. She comes from a family of caregivers and experienced firsthand the impact a trusted companion can have. After working in private caregiving and animal hospitals, Ale came to Care Partners in June 2017 and has been a steadfast team member and highly requested caregiver ever since. She is bilingual, speaking English, Spanish and conversational French. Thank you Ale for your amazing commitment and care!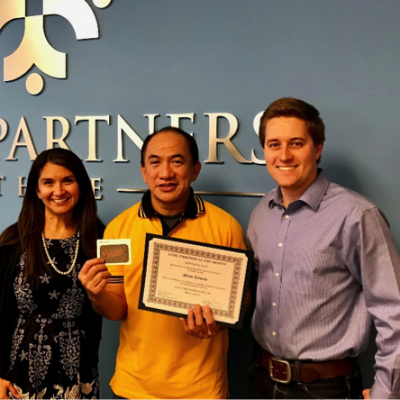 Alvin Estacio
Caregiver
---
Following a diverse career in pharmacy and grocery, Alvin sought out a role where he could directly improve the lives of people who need care. Since 1996, he has dedicated himself to caregiving for senior and special needs adults. Alvin came to Care Partners in 2017 and his dedication and impact was immediately felt by both clients and staff. Alvin was Partner of the Month for February 2018, recognizing his amazing work and commitment. We are truly lucky to have Alvin on the team.
Norma Lopez
Caregiver
---
Norma joined the Care Partners team March 2017, from the moment we interviewed Norma we knew there was something very special about her. Norma was born and raised in Mexico where she attended college and studied Healthcare Administration. She moved to the USA 25 years ago. Norma is married and has 2 daughters. She took some time off from caregiving to care for her own children, but she couldn't stay away from caregiving. She returned to school and earned a Certified Nursing Assistant Certificate (CNA). This certificate allows Norma to care for clients with high acuity. Norma has had the privilege to serve many of our client's, with her loving and caring attitude Norma makes her clients feel comfortable and builds meaningful relationships.
---
Care Partners At Home Association